This is a rather pointless post on album covers.
I had never listened to Electrelane before, despite several albums in the house, but when I saw No Shouts No Calls, I was struck by the great cover and gave them a go and now I like them (just as they go on hiatus...).
All these albums are in our collection and only include music I regularly listen to so
there will be no reference to Blind Faith's Blind Faith (eww) or to Luna's The Days of Our Nights.
Covers that work for me: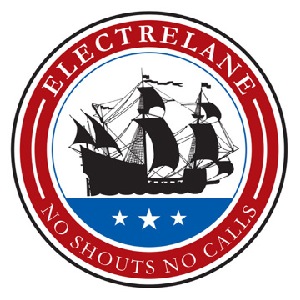 Electrelane -
No Shouts No Calls
- I like the simple colours and the fact it looks like a badge.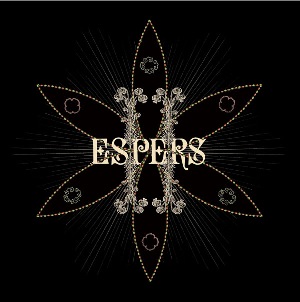 Espers -
II
- This cover in no way misleads as to the content of the album.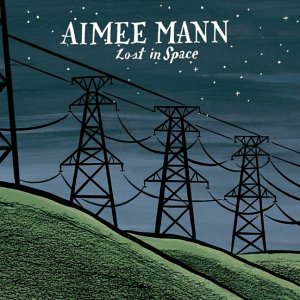 Aimee Mann -
Lost in Space
- Aimee's covers are usually unenticing and this I suppose for many would be no exception but the songs on the album are gloomy and you get what you pay for. Pylons are oddly beautiful, I think.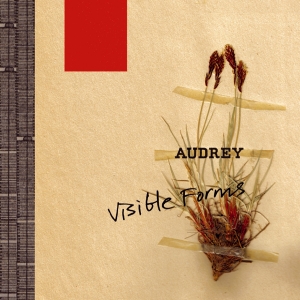 Audrey -
Visible Forms
- This is pretty.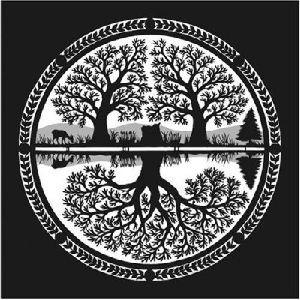 Nina Nastasia -
On Leaving
- I like images of black and white trees a lot.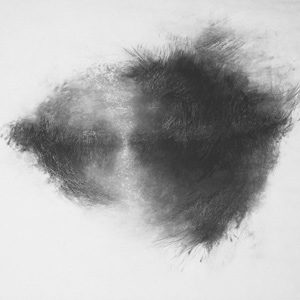 Mirah -
Advisory Committee
- To be honest, this cover makes me feel a little uncomfortable and yet it is intriguing.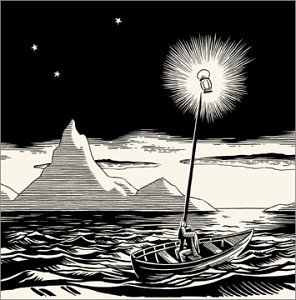 Laura Veirs -
Carbon Glacier
- Another black and white image which I find arresting. If I was flicking through the racks in a record shop I would definitely stop at this.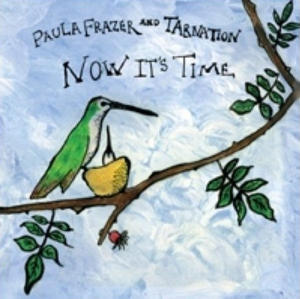 Paula Frazer & Tarnation -
Now It's Time
- Aww, this is so beautiful.
Covers that don't work for me: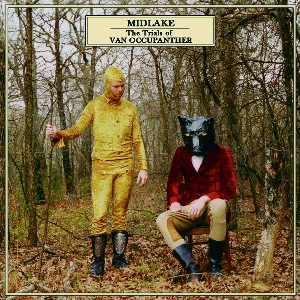 Midlake - The Trials of Van Occupanther - Wtf were they thinking? It must have been fun to dress up like that but how many casual sales did they lose?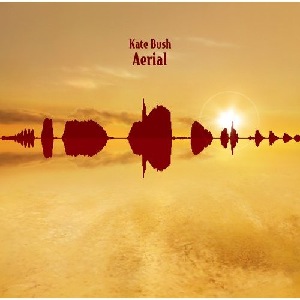 Kate Bush - Aerial - Kate Bush's sleeves are generally naff (except The Dreaming) but this is plain horrible. I bought Aerial regardless but I think this is dated and ugly. Kate, take at look at any Espers album cover, that's what your music is like.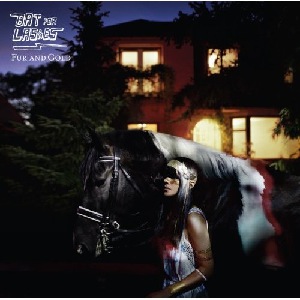 Bat for Lashes - Fur & Gold - Flipping heck, thank goodness Natasha Khan's music is in better taste than her costumes and artwork.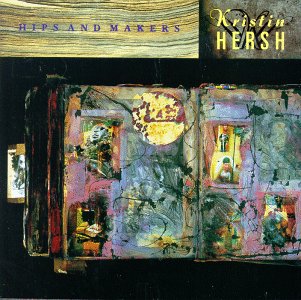 Kristin Hersh - Hips & Makers - This is actually not that bad for a work of art. I can imagine it on my wall but in miniature on a CD case (or LP sleeve) its too messy and dirty looking.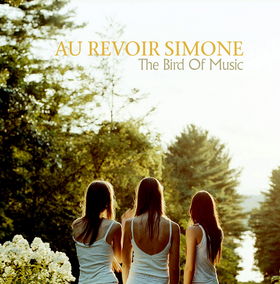 Au Revoir Simone - The Bird of Music - Snore.